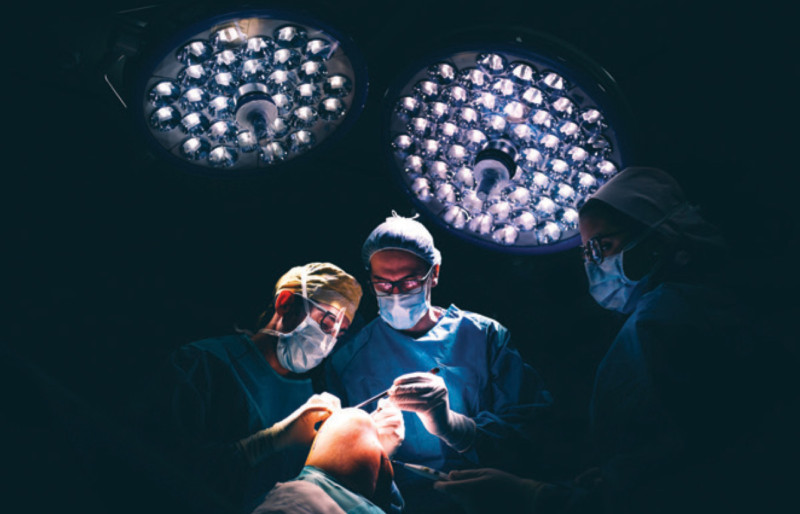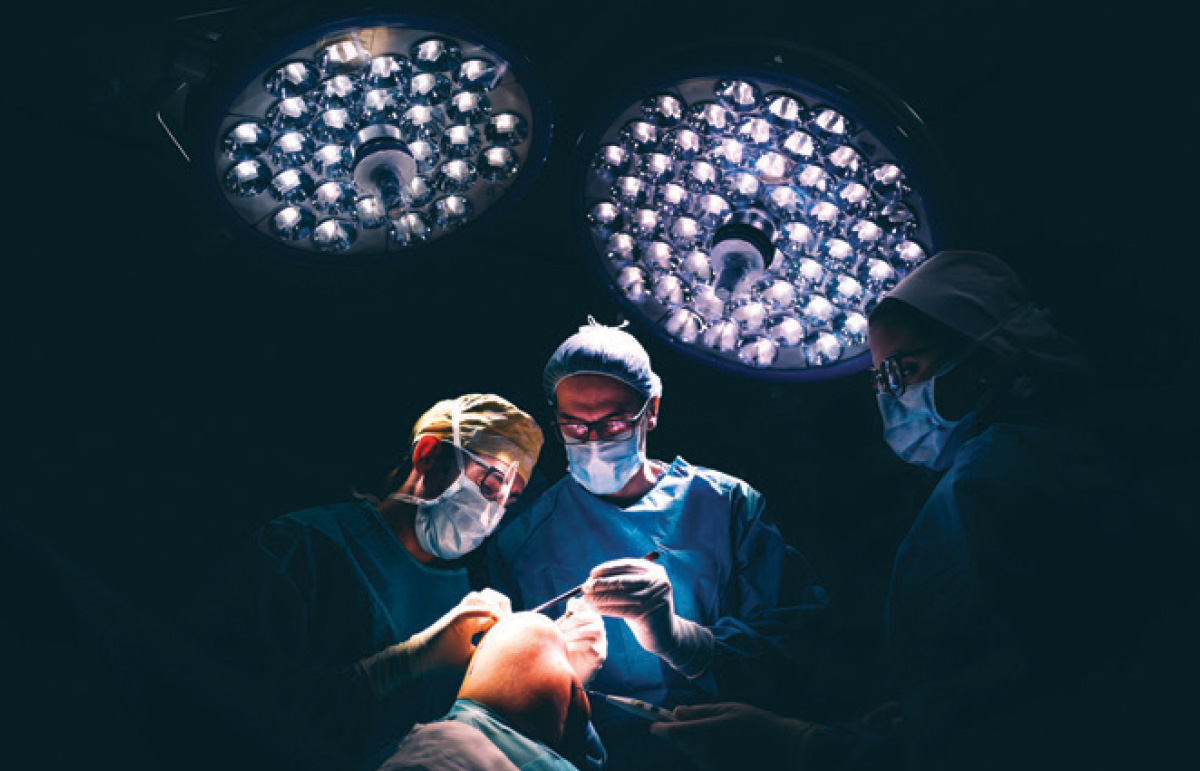 Muscle strains, joint pain, sports injuries, and arthritis are some common conditions that keep us from staying active. These issues can come on suddenly or develop over time, but they usually require some level of intervention to ensure that they either heal properly or limit your activity.
At Charleston Institute for Advanced Orthopedics (CIAO), board-certified, orthopedic surgeon H. Del Schutte Jr., MD and his experienced staff are committed to returning you to a full range of activity. They work to provide you with an accurate diagnosis that is based on the latest research, as well as their decades of experience in the field of orthopedics and sports medicine.
They are also here to educate you about the range of advanced treatment options available, which might include physical therapy and other nonsurgical recommendations or, when necessary, a discussion of various surgical solutions.
Total Knee Revisions and Reconstructions

Total Hip Revision and Reconstructions
Rotator Cuff Tendon Tears