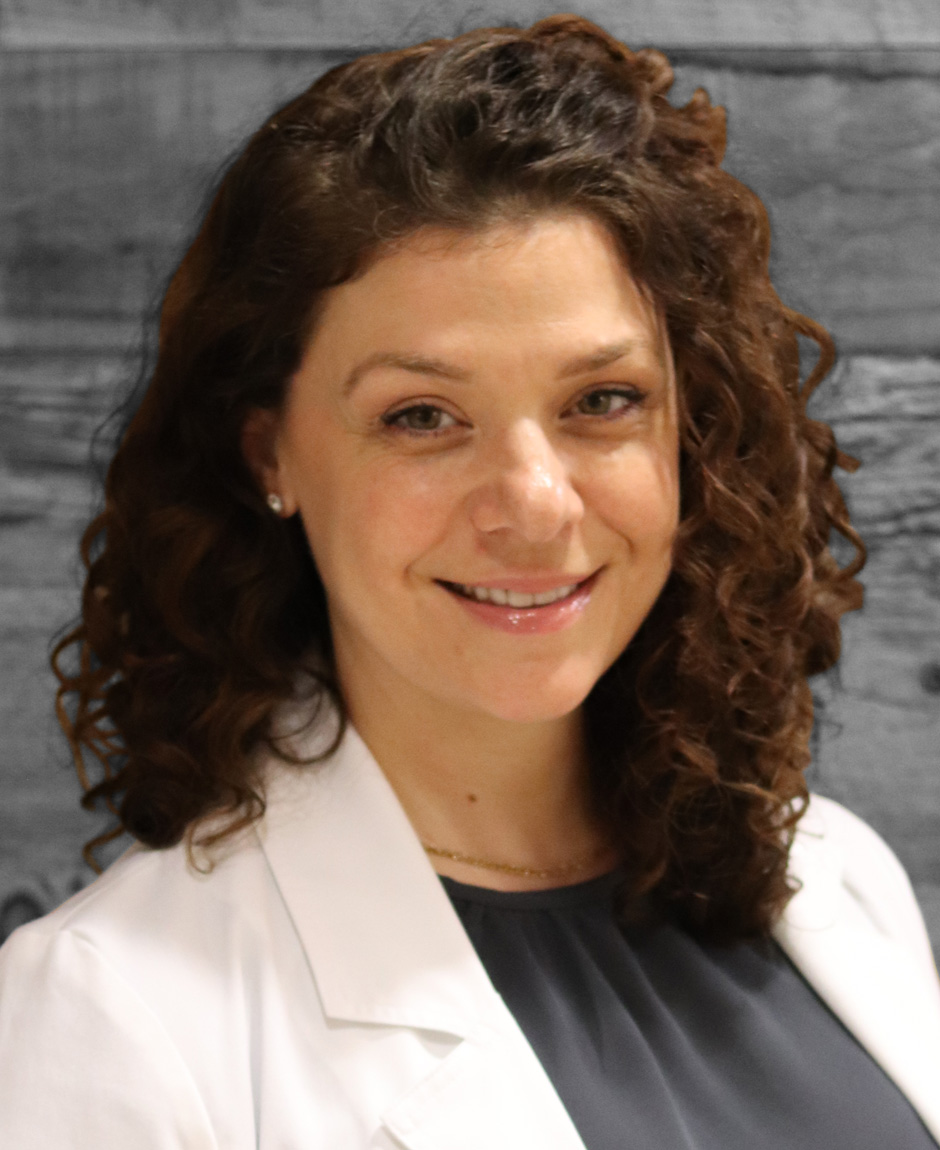 National Board Certification as Nurse Practitioner (AANP) in 2021.
Bachelors of Science in Nursing: Chamberlain University
Masters of Science in Nursing: Chamberlain University
Lisa has 14 years of experience as RN prior to seeking advanced education as an FNP. She has vast clinical experience to include surgery, primary care, geriatrics, med-surg, and cardiac. In addition, she has 7 years of experience within the OR with specialty focus in orthopedic joint replacement and ortho-spine surgeries. (4 years in ortho joint replacements in upstate NY- 3 years as Head of Spine Surgery at East Cooper).
She obtained specialty OR certification (CNOR) in 2017 and Registered Nurse First Assist in 2020. She is a member of American Association of Nurse Practitioners (AANP), The Association of periOperative Registered Nurses (AORN) and Sigma Theta Tau (Honors Society of Nursing). She graduated with Honors for both BSN and MSN.
Lisa is a native of upstate NY and moved to Charleston in 2018.